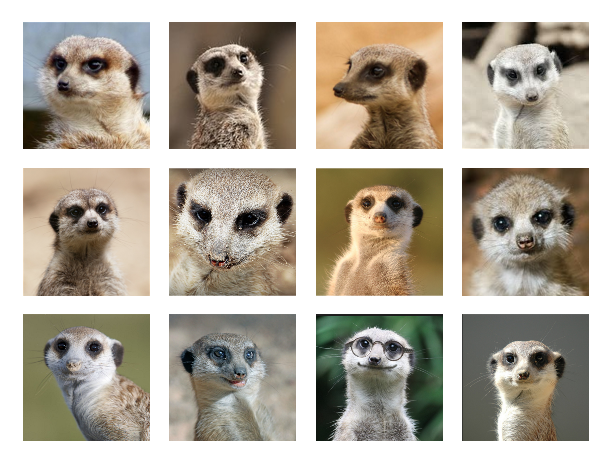 Yearbook Committee Updates - September 2020 
Will we have a 2020-21 Yearbook?  YES, we absolutely will have a 2020-21 Yearbook,

and we are already collecting photos! This will certainly be a year to remember, so let's make it special and document our journey!

We want to see photos of:

The first day of school

Your International Day of Peace Celebrations

How your children are spending their free time

What Virtual Learning looks like for your family

And more! Send us your ideas!

Please send your photos to yearbook@mvmpcs.org for now, and please include info about the photos in the body of the email. We are working on adding an easy upload tool in the near future!

What about our 2019-20 Yearbooks?

 Our 2019-20 Yearbooks are still delayed at the printer, and we do not have a delivery estimate. As soon as we have the books in hand, we will notify families who placed pre-orders, and arrange for distribution. Once our shipment arrives, we will have a limited number of 2019-20 Yearbooks for sale. If you didn't order yours in the spring, and are interested in purchasing a copy, please email yearbook@mvmpcs.org.