WE AREN'T KIDDING WHEN WE SAY... 

MVMPCS VOLUNTEERS ROCK!!
Every year, the MVMPCS community is recognized by FCPS for the incredible number of hours our families have served. During the 2018-2019 school year, that number was over 14,000 hours!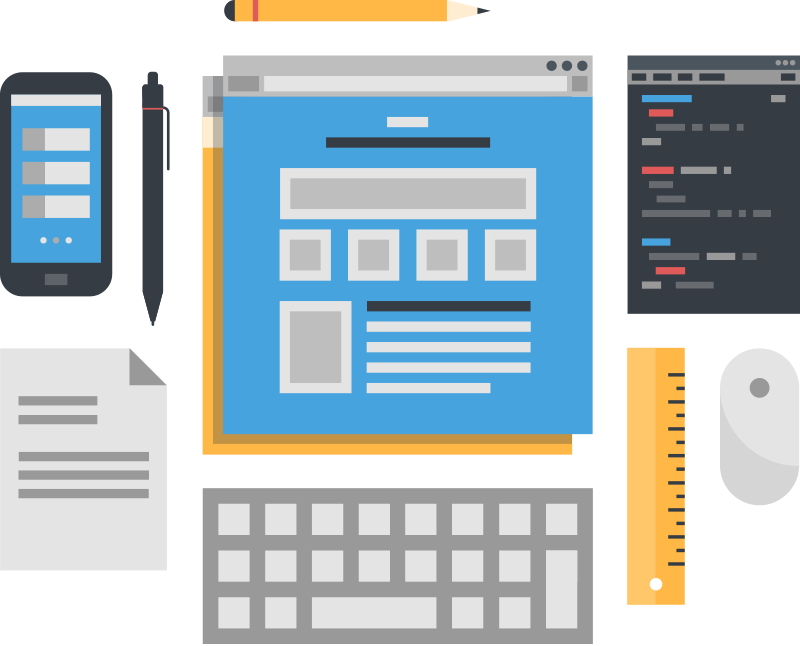 Current Volunteer Opportunities
Give Time & Expertise
Volunteering is a valuable and vital contribution toward the continued success of our charter school. Each family is asked to log 30 hours per school year/10 hours per single parent family.
If each family volunteers and logs their hours, MVM will thrive.
As a charter school, MVMPCS relies on volunteers to fill many of the essential functions of the school.
Volunteers fill key roles in parent/school communication, building & grounds maintenance, and school governance, just to name a few.
In addition to helping to bridge the funding gap, volunteering at school helps to build a sense of community. Children watch everything you do. By giving back to the community, you'll show them firsthand how volunteering makes a difference and how good it feels to help other people and enact change. It's also a valuable way for you to get to know other families in the community!
MVMPCS relies on community members willing to share their professional expertise. Experience in architecture /construction or real estate law? The Building Search Committee could use your expert advice. Have a background in accounting or business? The MVMPCS Budget is prepared and managed by volunteers. No matter your skills or interests, we have a role for you! Fill out our 
2020-21 Contact Form
here
, to 
Get Connected
 and get started!
Please reach out to our Volunteer Committee at volunteer@mvmpcs.org with any questions.
Stay Tuned for an announcement about our upcoming Virtual MVM Volunteer Fair (date TBA). Log in to meet other volunteers including GC Parent Representatives and Committee Chairs, and find a volunteer role that's perfect for you!
Current MVM Volunteers: This is your LAST CALL to log all of your valuable volunteer hours for the previous school year (May 2019-April 2020)!    Click here to log your time now!
---
With an involved and supportive community,
MVM Thrives!
Our Goal is 100% Participation.
---