SCHOOL NEWS 
International Day of Peace – Celebrate with us today, Monday, September 21!
FCPS Fall 2020 Virtual Learning Feedback Survey - MVMPCS wants to hear from families on how Virtual learning is going, and on your preference for an instructional model in the event a hybrid learning model occurs.  Please take a few minutes and respond to the survey, found here.
MVM Meerkats Guidepost – Check the Guidepost for up-to-date information about Virtual Learning for the 2020-21 School Year! Please reach out to your teachers via email, or call the school office with any questions.
Testing - Virtual testing is underway. Please email Amanda Bodden with any questions.
Schedule Updates - New student schedules are in effect and have been posted to the Guidepost. Please reach out to your teachers with any questions.
COMMITTEE NEWS
2020-21 Contact Form NOW ONLINE - Please take 5-10 minutes to fill out the annual Contact Form, and Get Connected today!
September Volunteer Needs – How will YOU Get Involved at MVM this school year?
Yearbook - Click here for updates about our 2019-20 Yearbooks, and info about submitting photos for the 2020-21 Yearbook.
Don't forget to submit your photos from today's International Day of Peace celebration for our 2020-21 Yearbook! Please email your .jpg files to yearbook@mvmpcs.org.
GC Business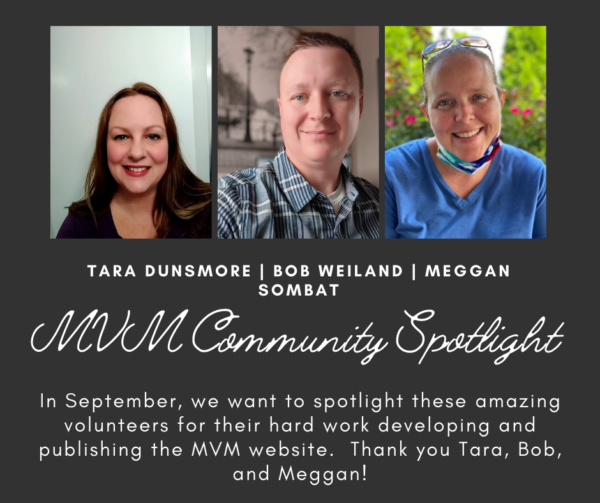 COMMUNITY RESOURCES
FREE Breakfast and Lunch – FCPS will provide FREE to-go breakfasts and lunches for all children 18 and younger at 34 sites throughout the county. Click here for details.
Blessings In A Backpack – Distribution is every Friday from 11am-1pm. MVM families may pick up at any of the BIAB school or community sites.