Pay It Forward, MVM! 
It's time, MVM! Pay It Forward is live!
Today, Friday, March 19 through next Friday, March 26, every member of our community has the unique opportunity to make a small donation to the 2020-21 Annual Fund on behalf of one or more fellow Meerkats! 
You can name your recipients, or make this a truly random act of kindness. Each recipient will receive an email to let them know about this kind gesture, and will have the opportunity to Pay It Forward in turn.
Simply click the link below to complete the form, then click the Pay It Forward button to process your total donation as one payment.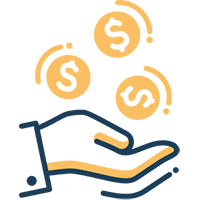 Why do we raise money for our charter school?
MVMPCS receives approximately 25% 
less 
PPA (per pupil allotment) than other FCPS schools, and therefore we rely 
on monetary donations to bridge our funding gap.

Your donation is an investment in the current and future needs of our school, supporting our operations and facilities costs,
 training and 
certifications for staff, Montessori materials and enrichment programs, and funding for a permanent home for our Meerkat community.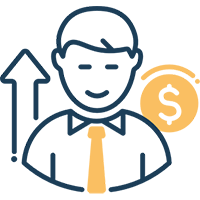 How does a small donation help?
Just as many hands make light work, many small donations make a big difference! Already this year, fewer than 30 members of our community, as well as local businesses and others, have helped us raise over $15,000!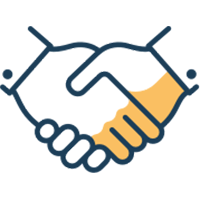 Why does 100% participation matter?
100% Community participation in our Annual Fund ensures that MVM thrives by showing grantors the incredible commitment made by our involved and supportive charter school community. 
Thank you for your support!
With an involved and supportive community,
MVM Thrives!
Our Goal is 100% Participation.