Order your copy of the 2020-21 Yearbook TODAY! 
The deadline to pre-order is June 30, 2021. A pick up event will be held in August.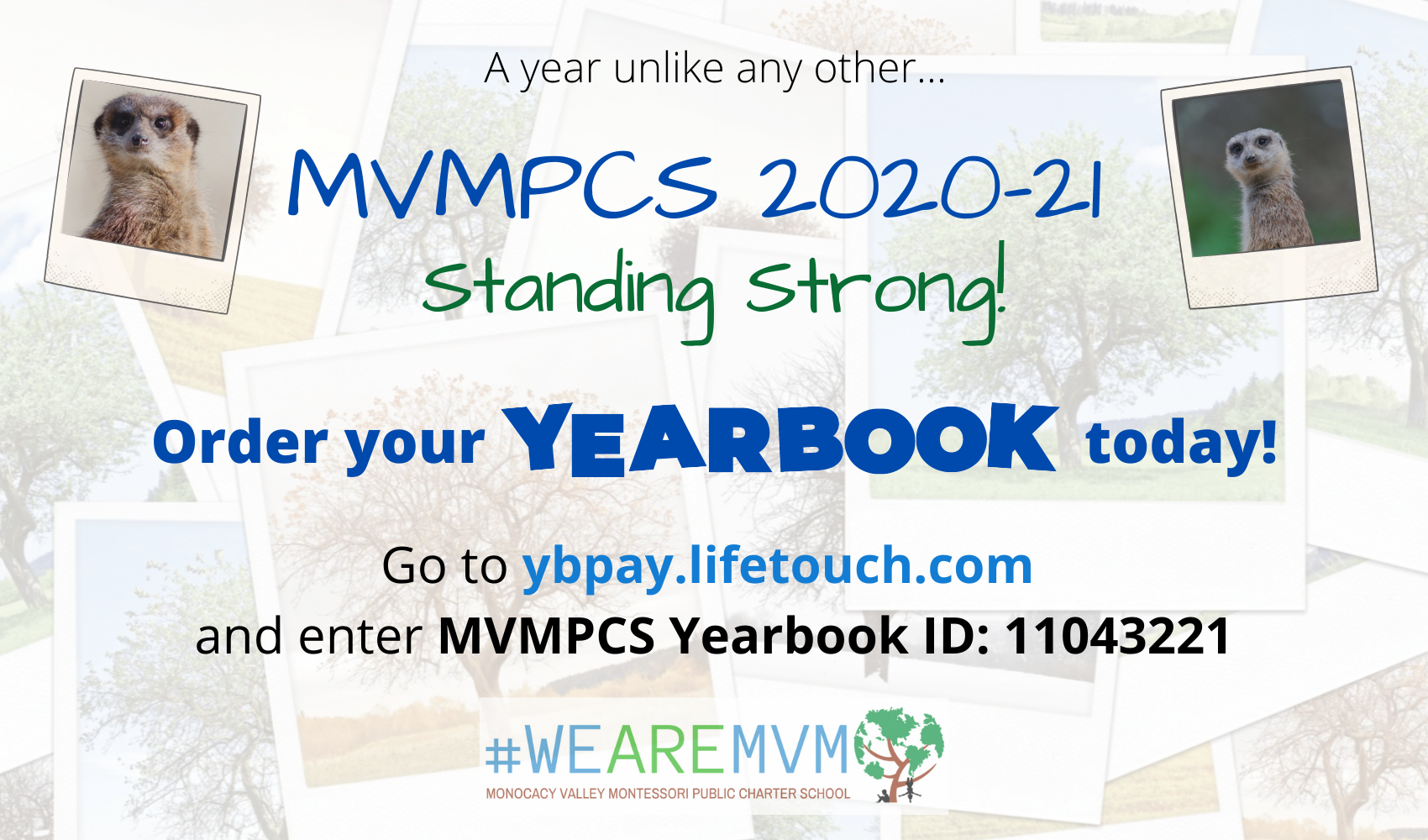 Click here or go to ybpay.lifetouch.com and enter MVMPCS Yearbook ID: 11043221
The books are $26 for soft cover and $31 for the hard cover option. Be sure to check out the package options for extras!
Thank you for supporting our Middle School Yearbook Club, and our Student Activities Fund!