MVM NEEDS YOU!
NOMINATION FORMS ARE DUE WEDNESDAY, November 3. Please consider serving your school on the MMCI Board of Trustees or the MVM Governing Council! We have many positions open this election and great volunteers make our schools run.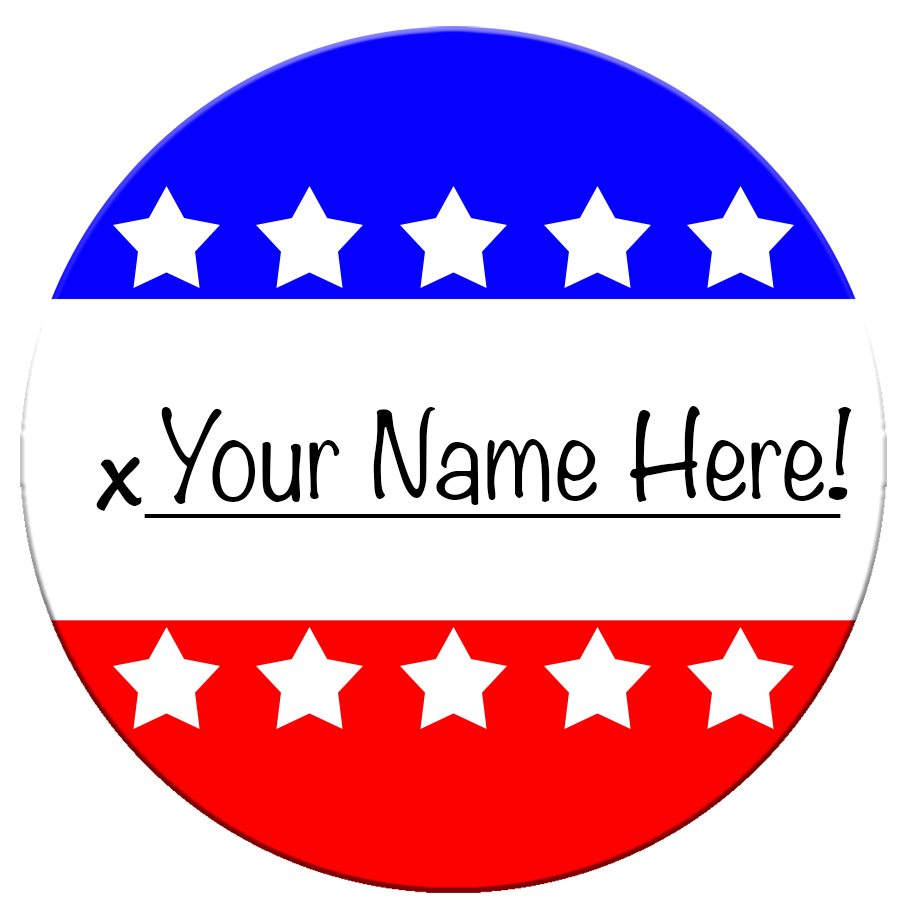 What positions are up for election this year?
MVM BOT Vice President
BOT Treasurer (from either school)
MVM BOT Parent Trustees (3 open positions)
GC Parent Rep (2 open positions)
Friends of Ed for the BOT and MVM GC
Want to know more about the positions?
Still have questions? Email the Nominating Committee at nominatingcommittee@mmcimd.org
Are you ready to run for a position? Please fill out our Nomination Form by Wednesday, November 3rd to be considered for a role on the BOT or GC.
WHY WE NEED YOU
Maryland charter schools are independent public schools with the freedom to innovate while being held accountable for improved student achievement. We foster partnership between parents, teachers and students to create an environment in which parents can be more involved, teachers are empowered and students excel.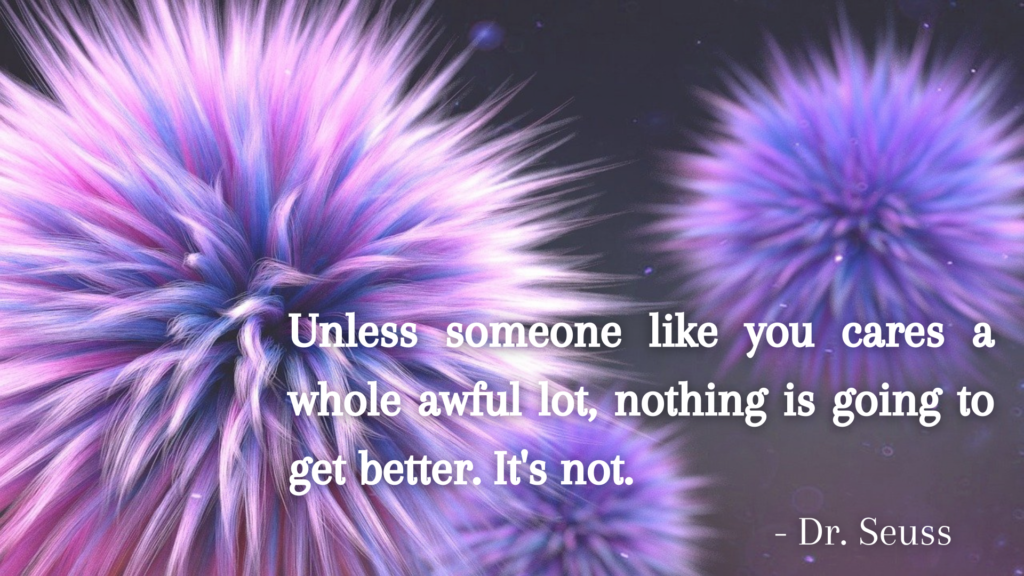 MVM's status as a charter school allows us to offer an innovative Montessori curriculum with the public school system. Our charter also grants us some autonomy and operational independence from FCPS.
This independence allows us to develop policies necessary to realize the goals of our school's charter and meet the needs of our families. This is a truly unique opportunity within the public school system and is reliant on parent/guardian participation.
Volunteering is a valuable and vital contribution toward the continued success of our charter school. Each family is asked to log 30 hours per school year/10 hours per single parent family, with many families contributing much more.
Have you ever wondered???
How does a charter school work?
Who decides if we will find a new building?
Who determines our budget and staffing levels?
Why do we need to fundraise so much every year?
Who decides our operating hours?
Who makes sure there is mulch in the front yard, and lines on the parking lot in the back?
Who interviews teacher candidates and recruits new staff?
The answer is, YOU DO!
At a charter school, parents/guardians and staff members are responsible for overseeing our facilities, our budget, our operating procedures, our staffing, our library, and our curriculum! If you want to have a direct impact on the decisions being made, there are several ways to get involved!
Run for office! Join the GC or BOT and learn about how our governing bodies work together with FCPS to keep our school running.
Join a committee. Much of the work of the GC and MMCI is carried out by parents and teachers working on a large number of committees—library, volunteer, building & grounds, strategic planning, staffing, community outreach/hospitality, communications and fundraising. Parents, faculty and staff are urged to join a committee and help in the development and continuing operation of the school.
Attend GC and BOT meetings. Our meetings are open to the public, and community members have the opportunity to provide public comment at the start of each meting. Your voice matters!