Giving = School Spirit
Dear Meerkats,
We blinked, and it's almost Spring! We are now two thirds of the way through our fundraising year, and we wanted to pause to say thank you for your generous donations to the MVMPCS 2021-22 Annual Fund, and your commitment to Monocacy Valley Montessori.
You know that your donation is an investment in the current and future needs of our school, supporting our operations and facilities costs, training and certifications for staff, Montessori materials and enrichment programs, and funding for a permanent home for our Meerkat community.
You recognize that we do more with less at MVMPCS, and that your participation in fundraising and volunteering is crucial for the success of our school. 
We see your school spirit and appreciate your continued support! 
WE ARE MVM! 
Thank you for your support,
MVMPCS Fundraising
Since July 2021, we have raised over $6,700.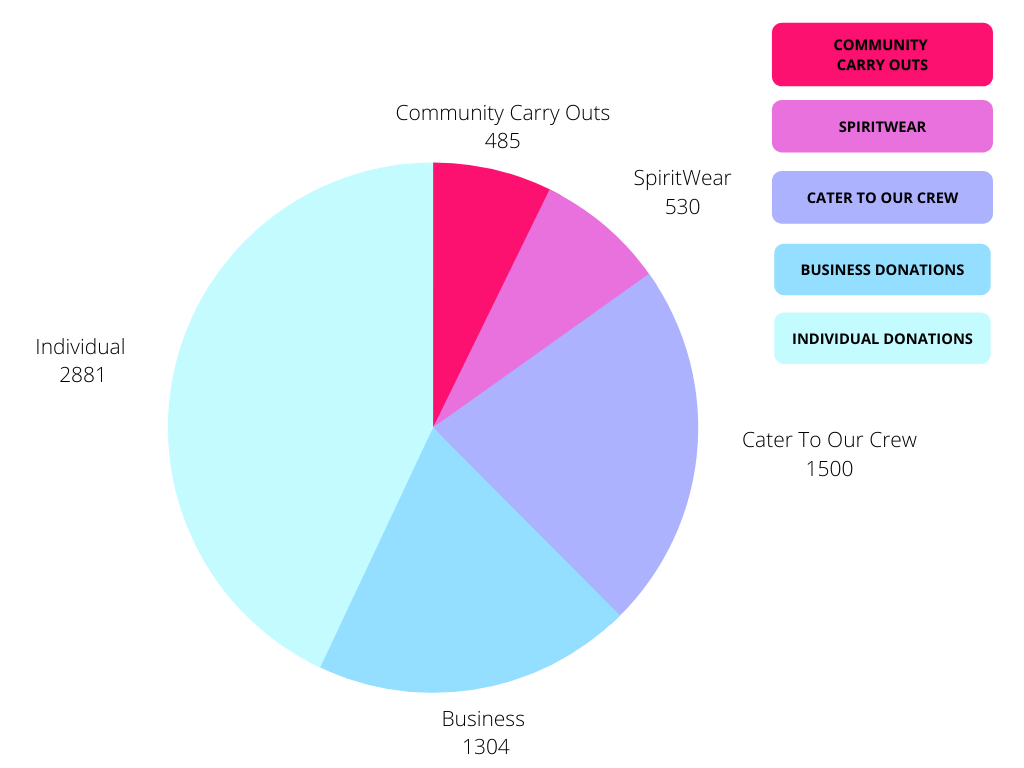 Donate Online
Go to mvmpcs.org/donate.
Mail Your Donation*
Mail your check, made out to MMCI, to:
Monocacy Montessori Communities, Inc.
PO Box 1817
Frederick, MD 21702
*Please note MVMPCS in the memo line. 
Workplace Giving
Check with your employer for corporate matching programs or nonprofit grants.
💙 Monthly Donations
Set up a recurring donation in any amount at mvmpcs.org.donate. 
Giving is not just about making a donation.
It is about making a difference.

With an involved and supportive community,
MVM Thrives!
Our Goal is 100% Participation.