THE ADVENTURE BEGINS ON FRIDAY, APRIL 1!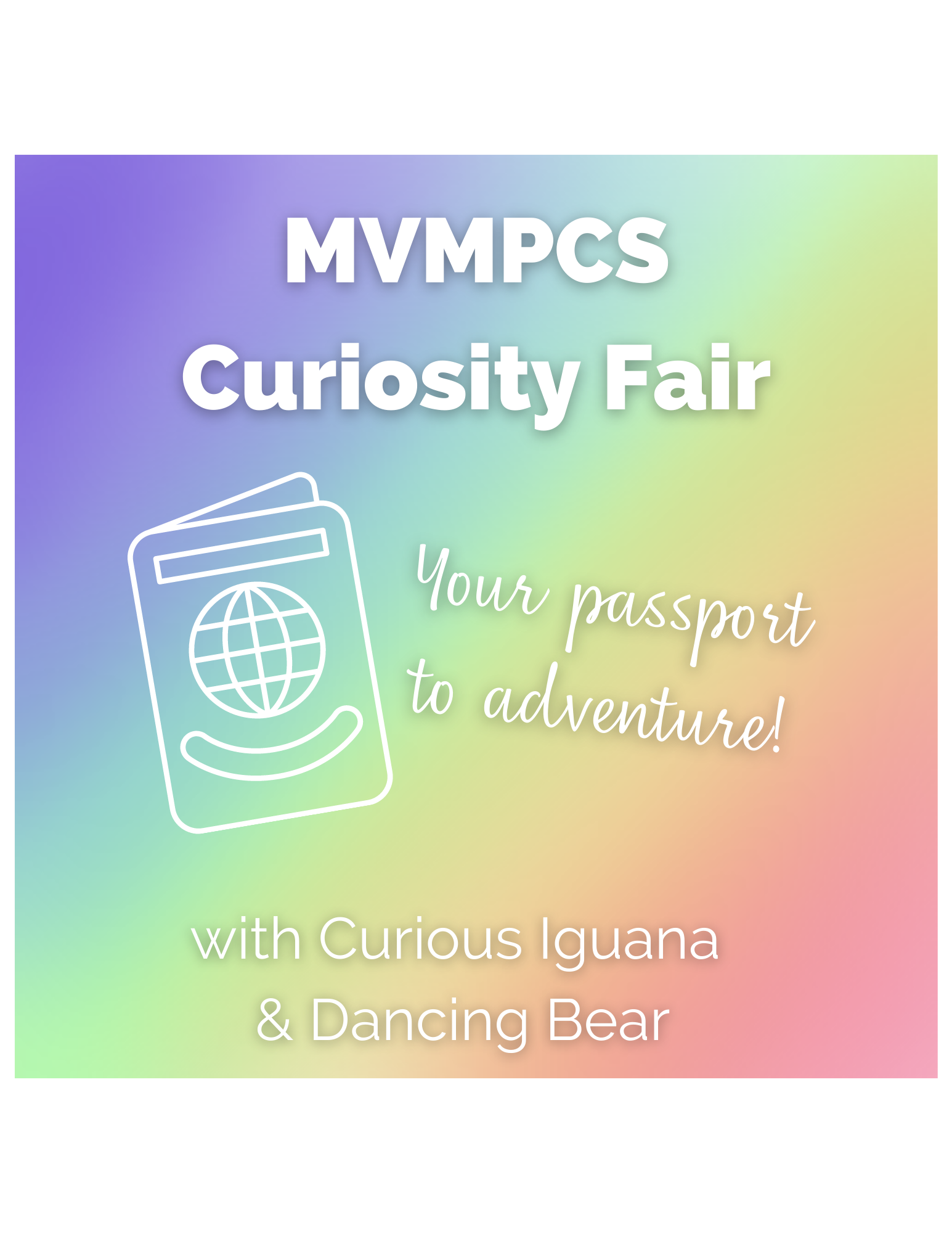 Take a trip to our Curiosity Fair between April 1-14! Shop the fair downtown at Curious Iguana and Dancing Bear, or online at our personalized bookshop. Support our classroom libraries by purchasing Wishlist titles and gift cards. More info coming soon!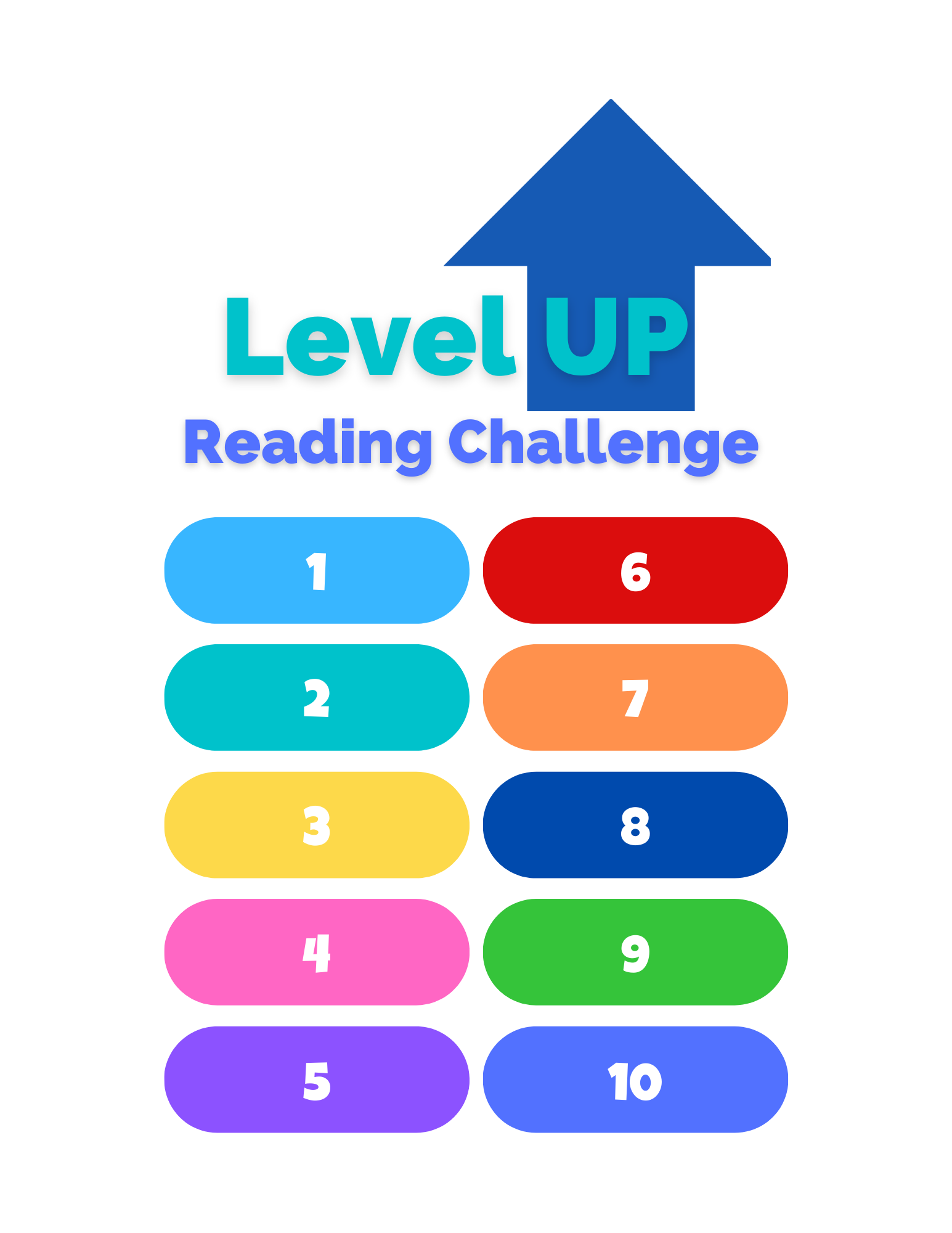 Also from April 1-14, students will participate in the Level UP Reading Challenge fundraiser! Next week, our Meerkat readers will set their personal goals, and then ask family and friends for support along their journeys. Donations will benefit the 2021-22 MVMPCS Annual Fund. Details coming soon!  
---
*Stay tuned for information about a special Parent Engagement Night at MVMPCS, focusing on literacy! Date and time to be announced.