Dear MVM Community,
Excitement is in the air! The BOT voted last night to approve the contract to purchase our new home and is pleased to announce the location:
64 Thomas Johnson Drive Frederick, MD 21702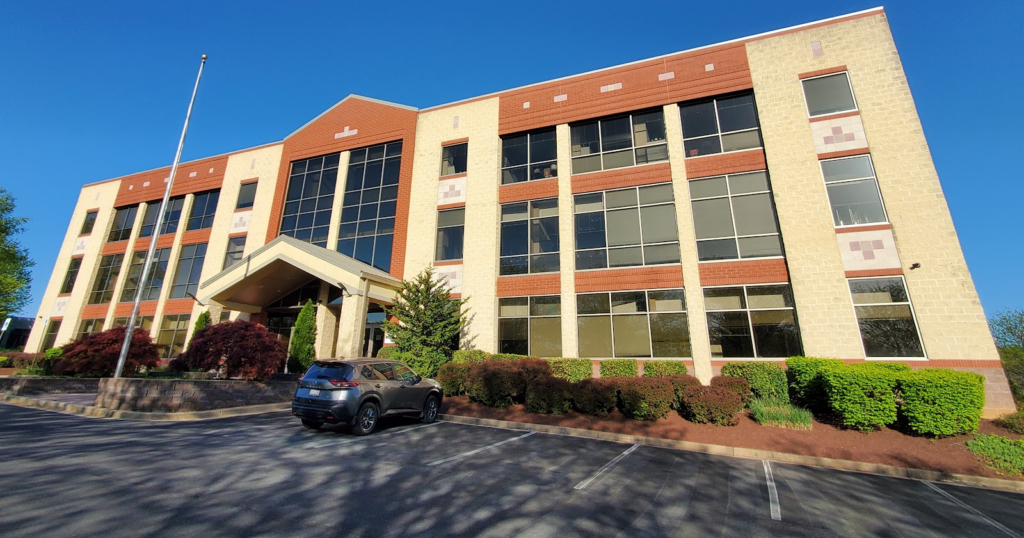 This is excellent news, and we know our community will have lots of questions! MMCI and the MVM Governing Council will hold a Town Hall Meeting May 8th 2023 at 630pm. Our architect will be attending, and we look forward to the opportunity to be together and answer your questions directly. In order to ensure all questions get answered at the town hall, please submit them via the google form here: https://forms.gle/qSkJVWXq63Uj6tJR9
In the meantime, here are some details we're so excited to share!
As of 4/27/23, we have a Signed Contract and our due diligence period is underway.
Stats for TJ Drive:

60K square feet.
Built in 2002.
Well-maintained with a new HVAC system, and move-in ready bathrooms and elevators.
The sales price is aligned with comparable properties, at $7.5 million ($125 per square foot).
The projected timeline for renovations to the new building is ideal.

This property address is already zoned for educational use, because of MMCI's previous work to obtain a zoning text amendment with the City of Frederick.
Multiple contractors have assessed the property and feedback has been favorable for both project costs and timeline.
FCPS visits have been successful and we have full support.
Initial Blocking plans have been provided by the architects and are under review.
Application meeting with the Bond Issuer is scheduled for next week and we expect an approval meeting to be scheduled in June.
It is expected that there will be three phases to the project, the details of which will be covered at the May town hall meeting.
Ongoing updates will be provided at GC and BOT Meetings, and will be included in Meeting Minutes and Facilities Committee Reports. Thank you all for your continued engagement and support!

Sincerely,
Elizabeth Landru
Vice President, MVM
MMCI Board of Trustees