Renovations are moving along swiftly at our new home! The current target for completion of phase one is the second full week of November. The closer to November we get the firmer our move in date will become. We will need volunteers to help move furniture stored in the restroom to allow construction workers to complete upgrades. Be on the lookout for volunteer requests in the near future.
Work performed within the last two weeks:
Finish hanging and finishing drywall on 2nd & 3rd Floors.
Finish MEP rough-ins and get inspected on the 1st floor.
Start insulation & drywall at 1st floor.
Start painting on 2nd & 3rd floors
Ceiling grid and tile @ 2nd & 3rd floor.
Lighting and air devices on 2nd floor.
Sprinkler modifications @ 2nd & 3rd floor.
Hydro Test of 2nd floor
Exterior
The fencing for the back of the property and surrounding the play area is expected to be installed in the next 2-3 weeks. Planning for the site sketch has begun. The site sketch is the first stage in the process for the site plan. We will be submitting the site sketch to the city for review and comment. We expect feedback mid November. The site plan will outline the changes we are planning for exterior spaces. The building change of use did not trigger a site plan so one does not need to be approved prior to moving into 64 TJ Drive. Preliminary plans listed below: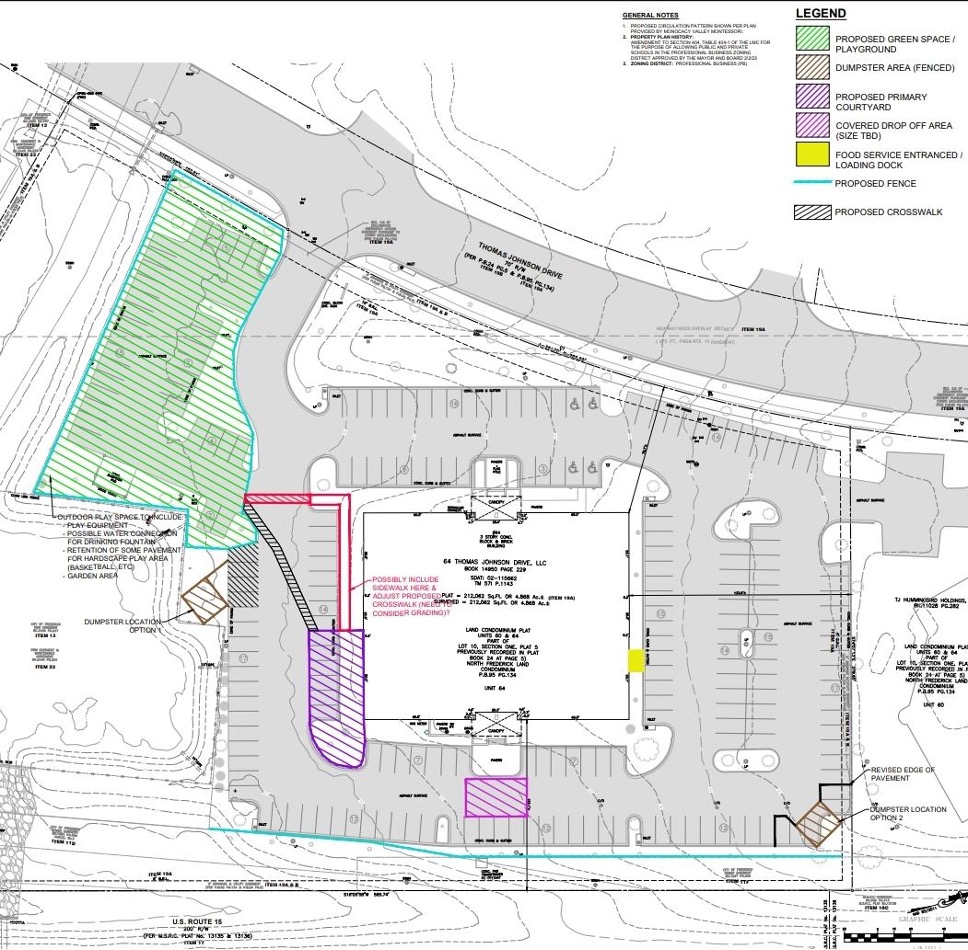 FIRST LEVEL
Continued progress is being completed on level 1. Below is a primary classroom and the bathroom rough ins for 14 in toilets and a low sink for tiny hands.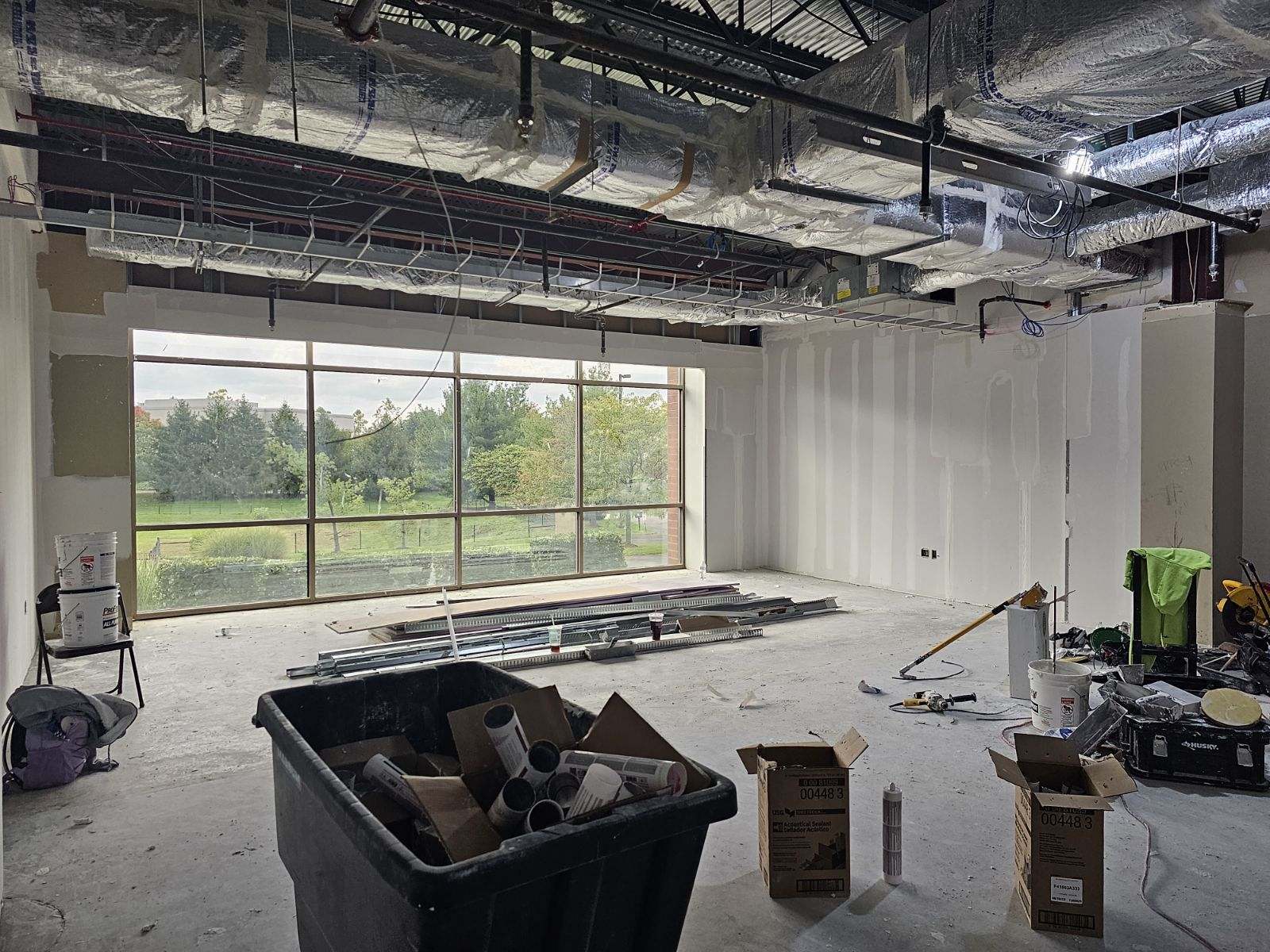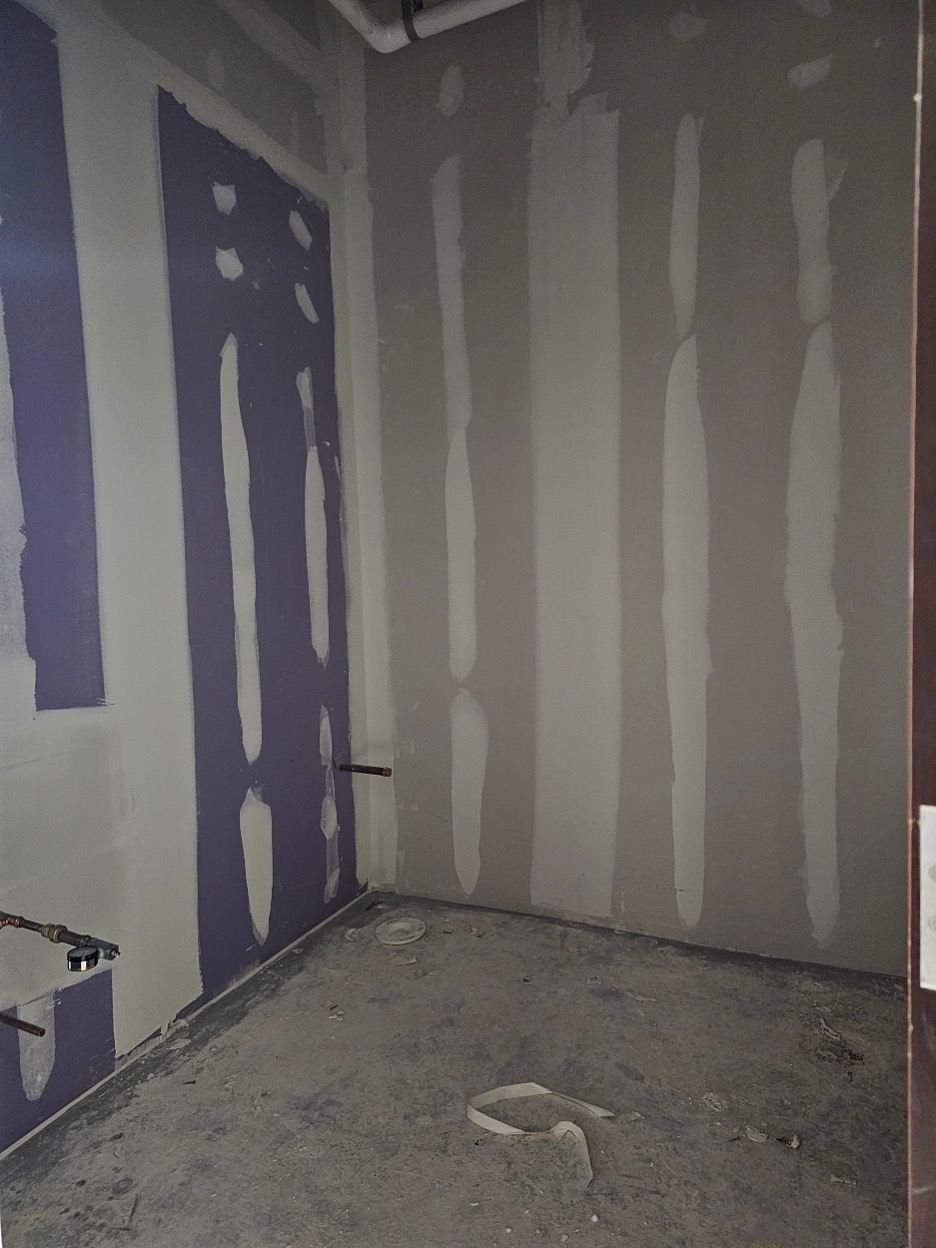 SECOND LEVEL
Ceilings have been installed and the painting has been completed. Floor installation has a target completion goal for the week of the 9th.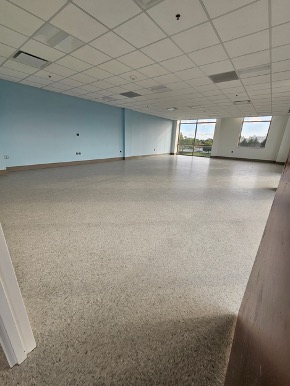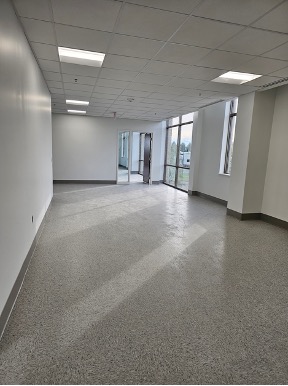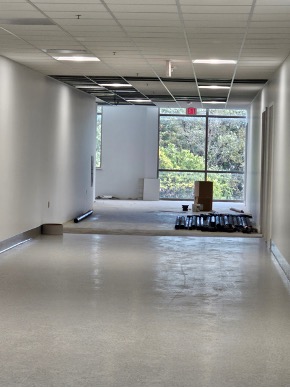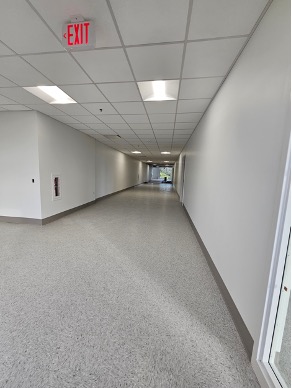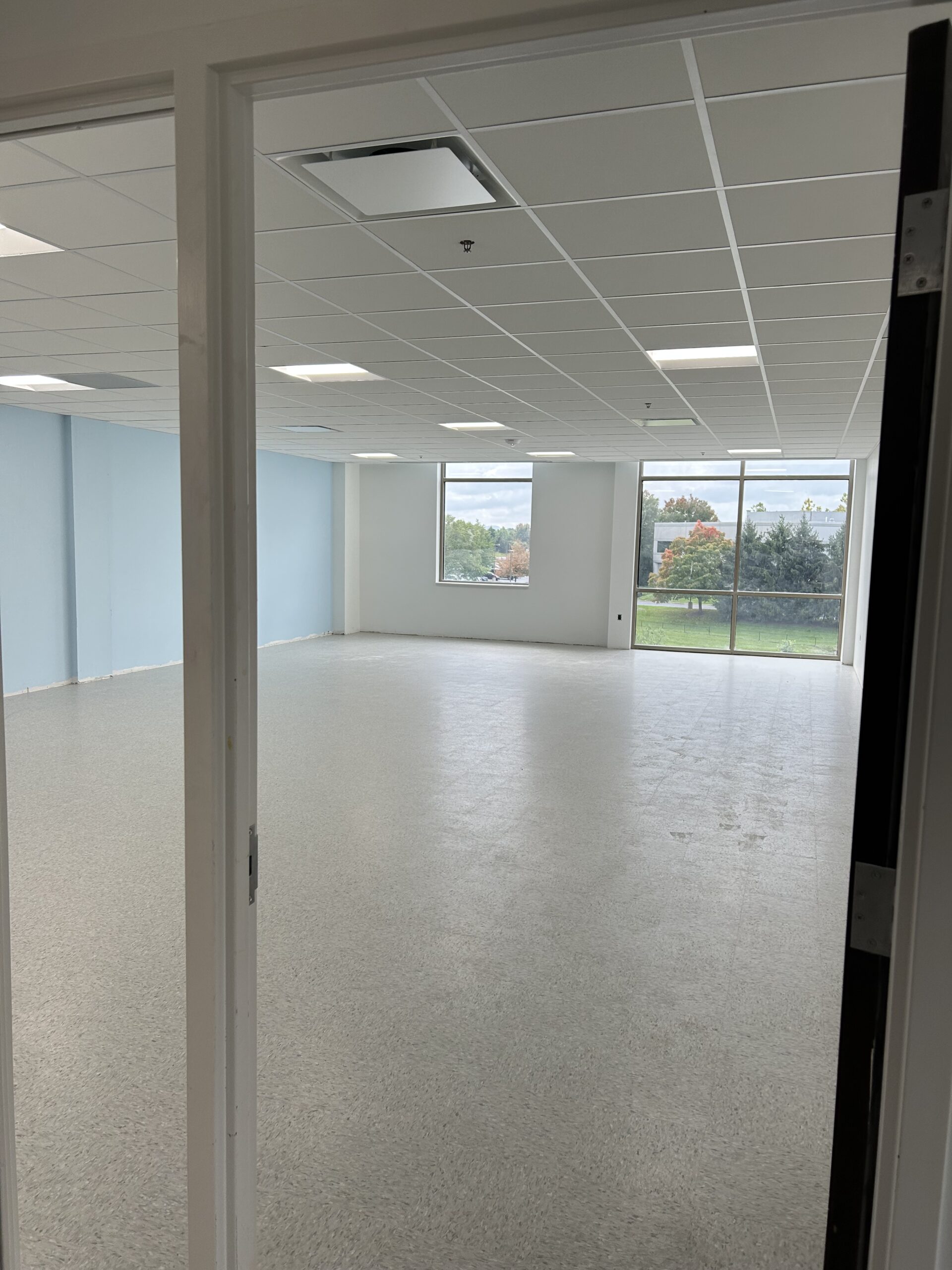 THIRD LEVEL
Ceiling installation and painting is planned for the week of the 9th. In addition, the construction team is aiming to complete the floors that same week or by the following week.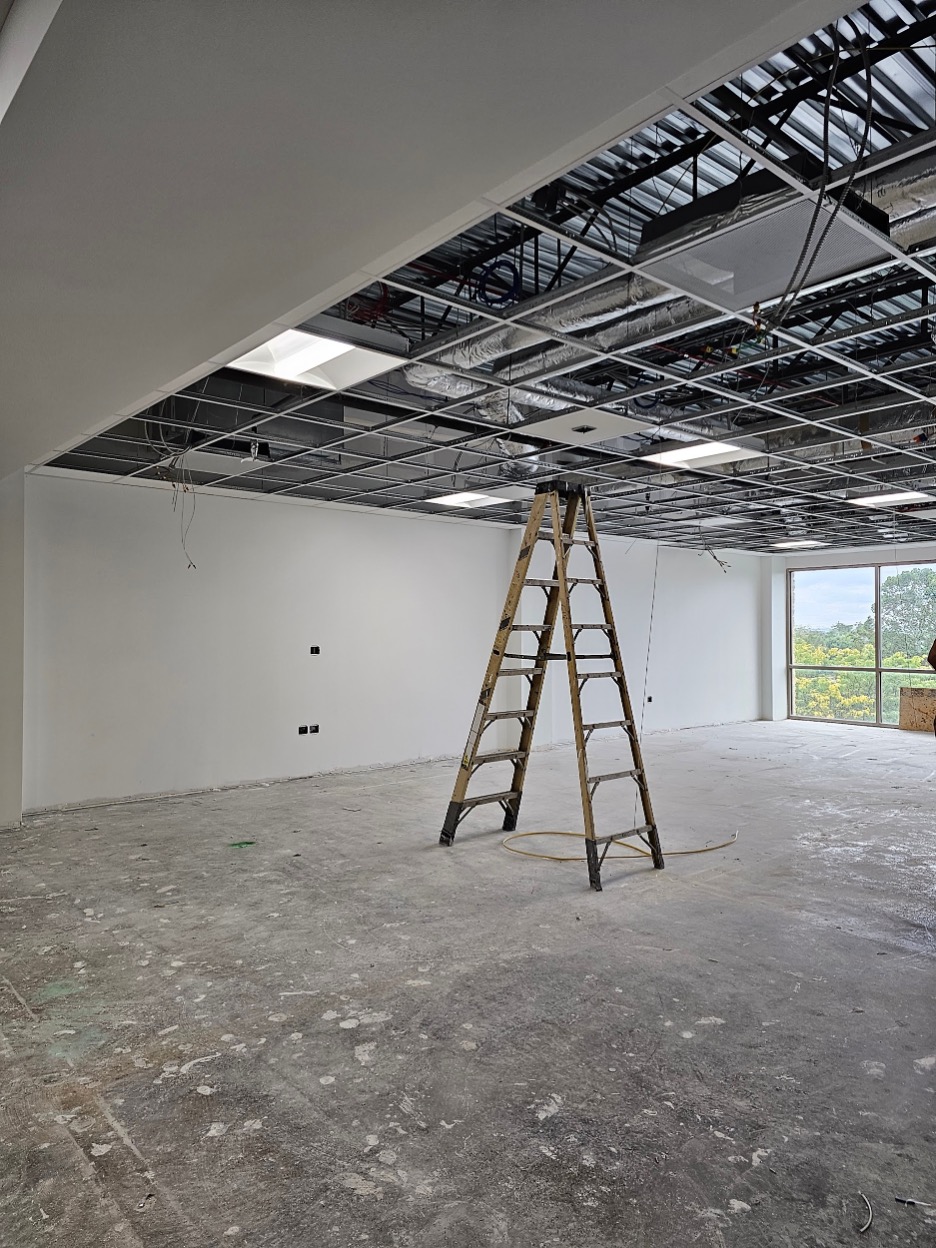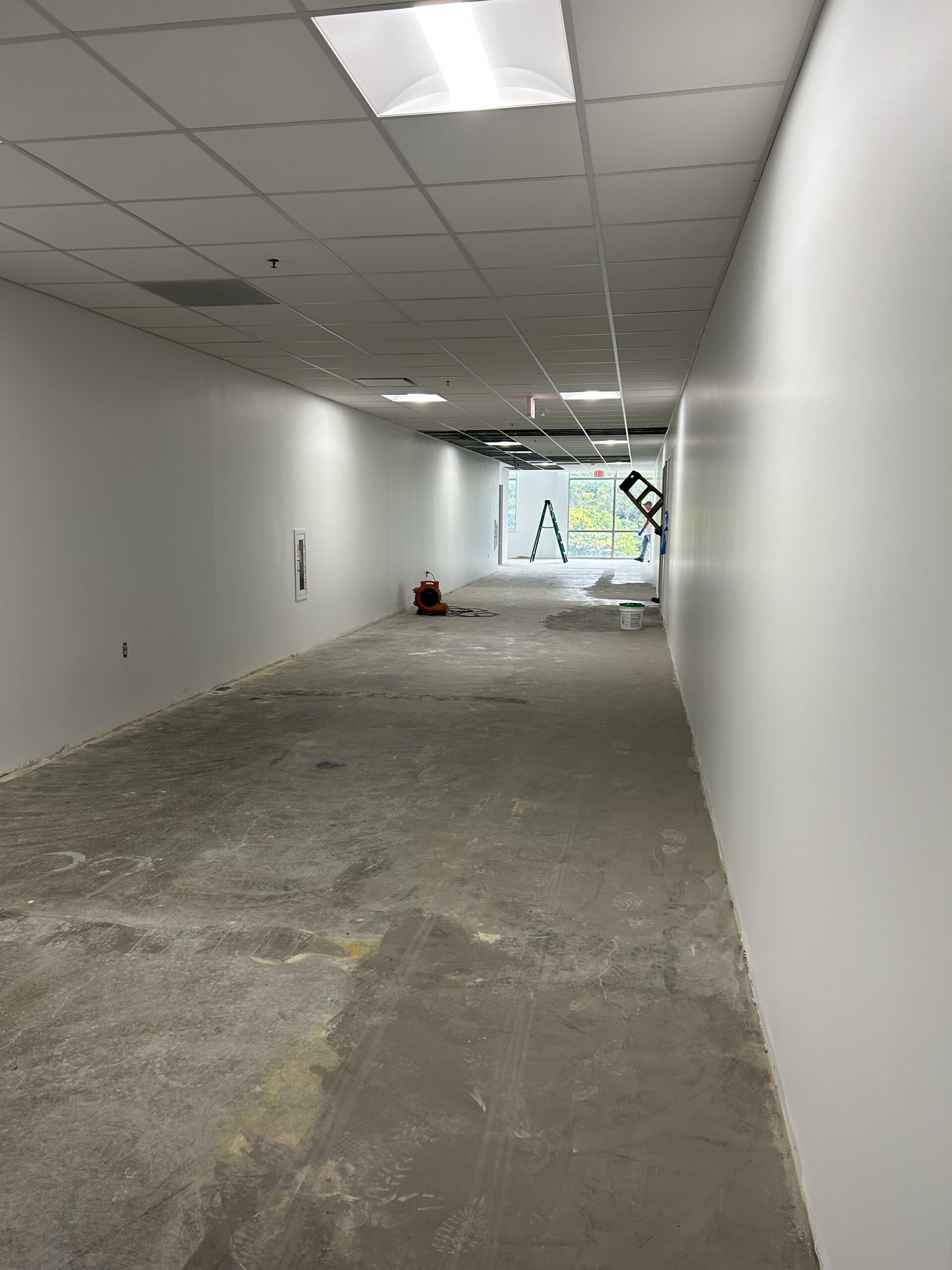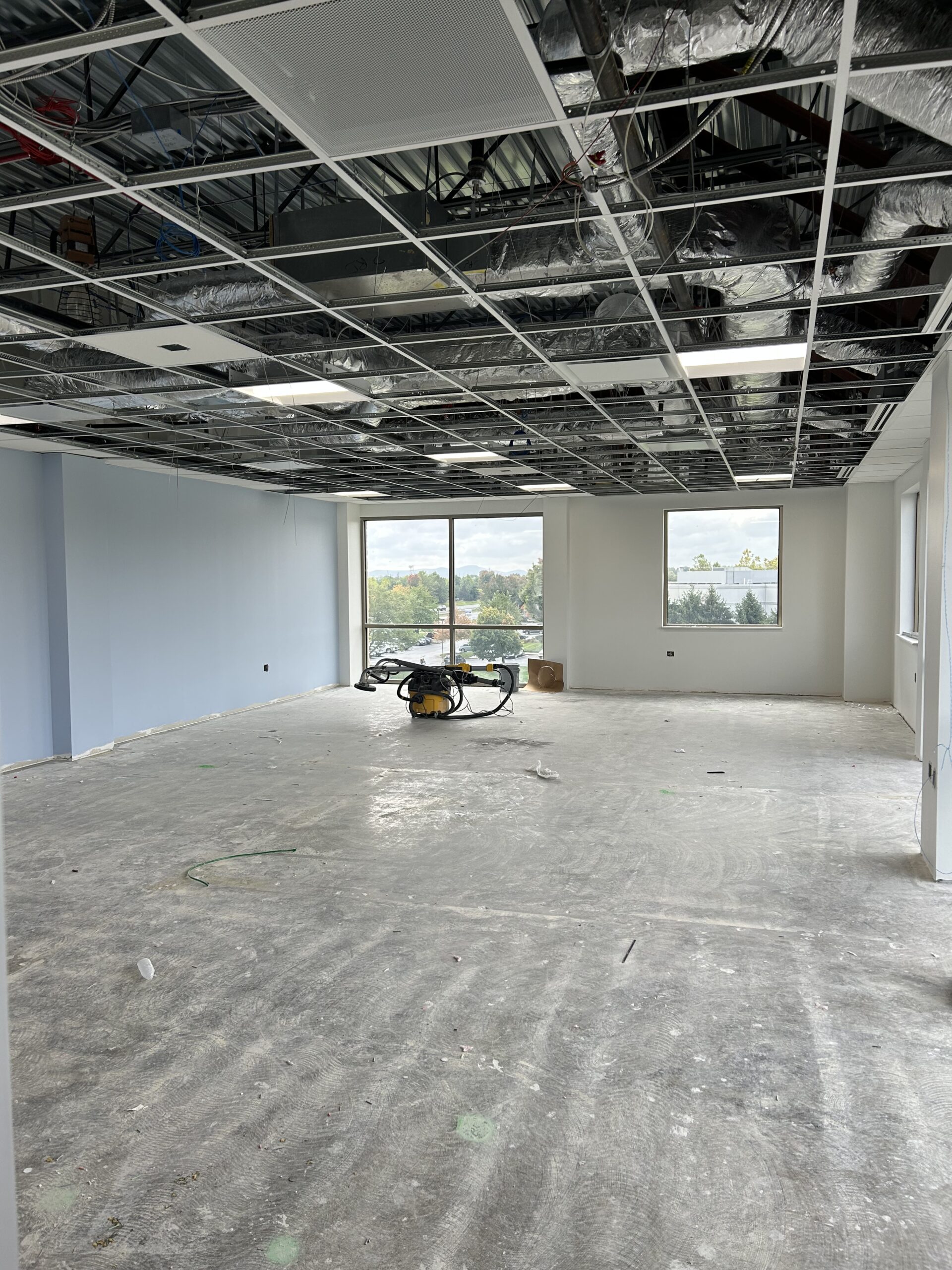 INSPECTIONS
There have been several city inspections that have been completed with more upcoming as various electrical, plumbing, and mechanical system work is finished.
Work scheduled for next two weeks:
Rough-ins for science lab

Floor installation on 2nd & 3rd floor

Paint on 3rd floor

Lighting on 3rd floor

Hydro testing on 3rd floor

Drop tile on 3rd floor

Finish drywall on 1st floor

Paint to start on 1st floor

Grid installation on 1st floor

Lighting on 1st floor

Door Hardware installation on delivery.

Elevator Upgrades

Corner Guards @ 2nd & 3rd floor
We look forward to sharing more progress updates with you in the future.
Respectfully,
The Facilities Committee