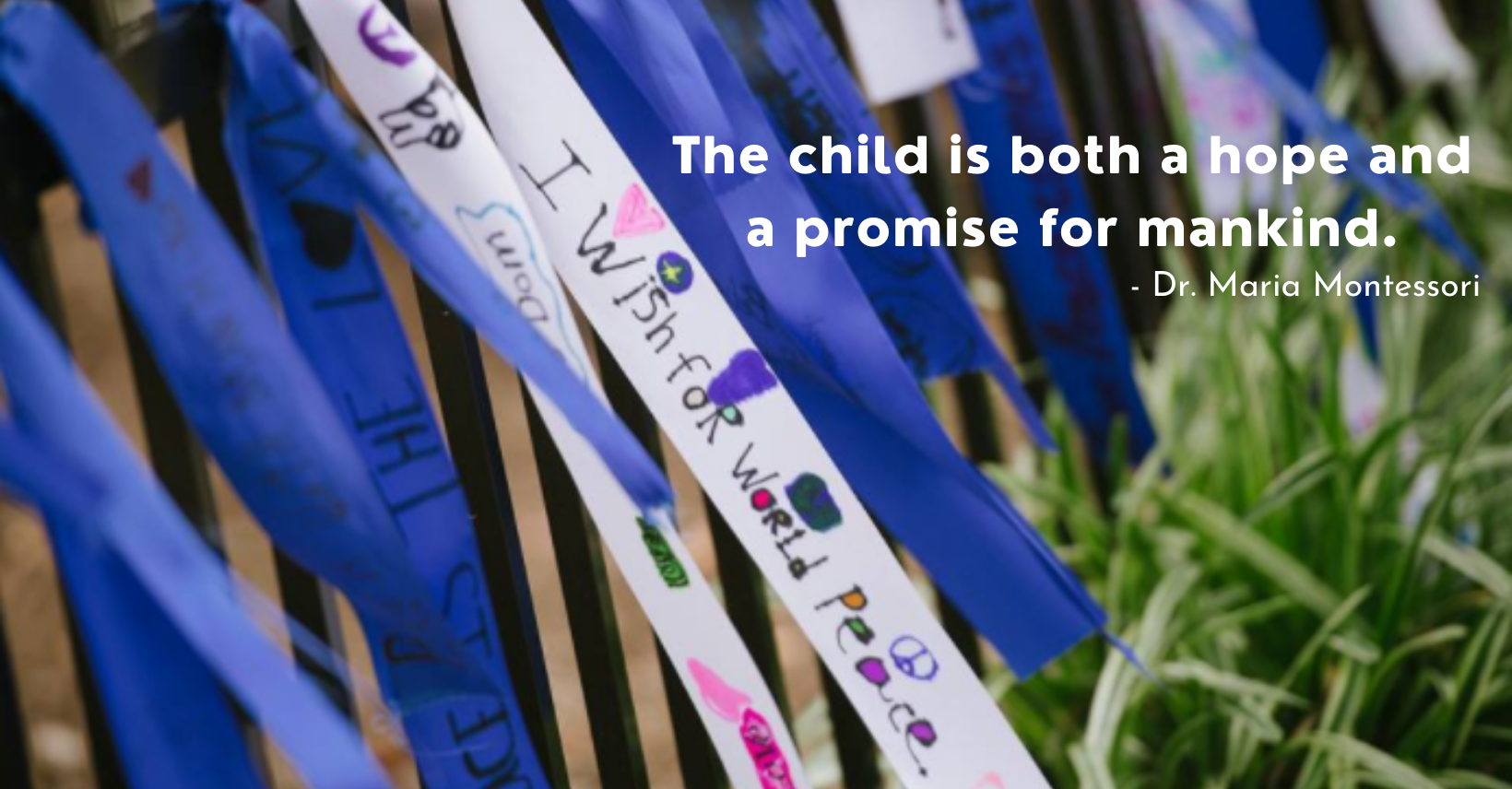 School Tours and Annual Open House
Information about touring MVMPCS ahead of the 2023-24 Lottery will be posted on this page as soon as it is available. An Open House will be held in April for families who have been offered seats through the Lottery. 
Prospective families are encouraged to email communityoutreach@mvmpcs.org with any questions.
Montessori is an education philosophy and practice that fosters rigorous, self-motivated growth for children and adolescents in all areas of their development, with a goal of nurturing each child's natural desire for knowledge, understanding, and respect. (American Montessori Society)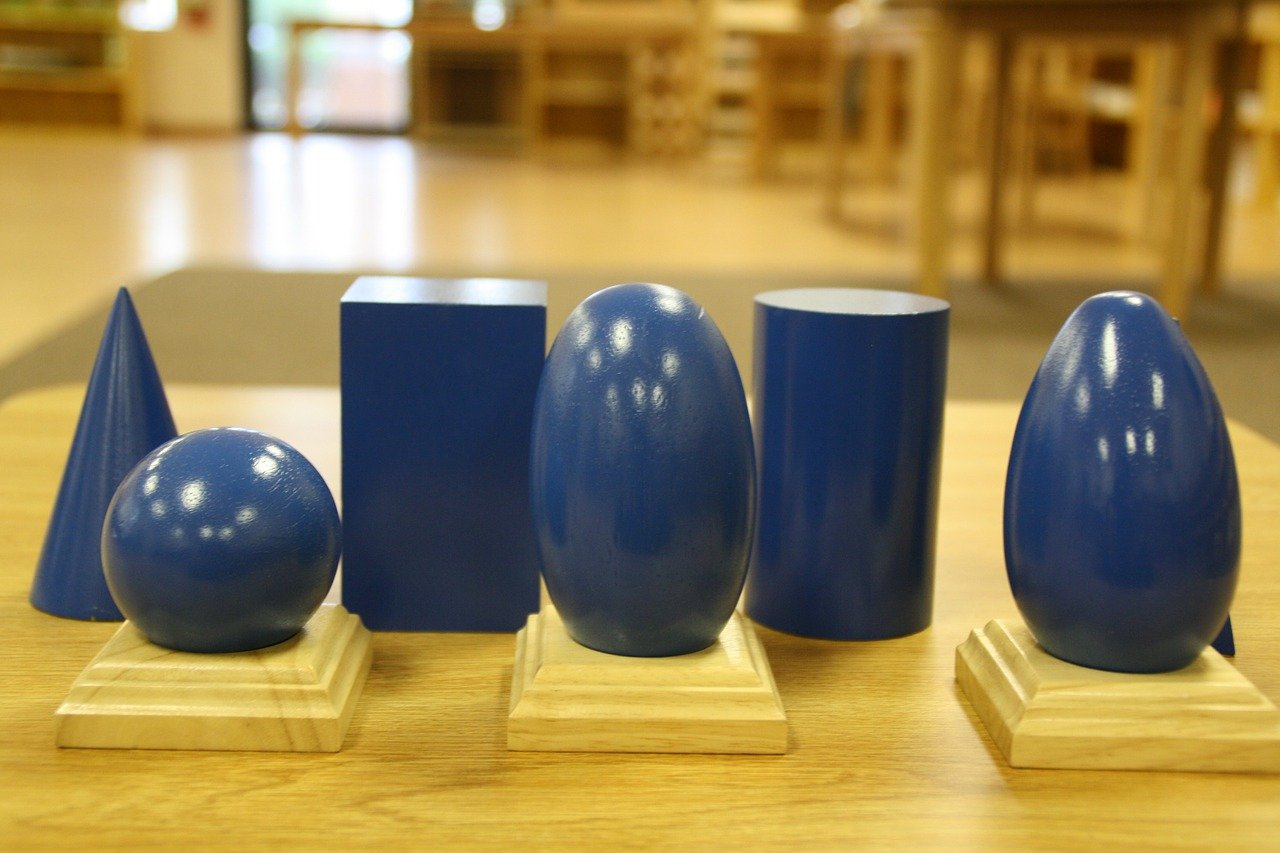 Monocacy Valley Montessori Public Charter School is the first charter school within the Frederick County Public School (FCPS) system. Attendance is open to all FCPS students. The school's academic program is based on the philosophy and methods of Dr. Maria Montessori.